Difficulty sleeping can lead to anxiety that quickly spirals into even worse sleep.

Relax your mind and body with our CBD products for a better night's rest, naturally.
Your endocannabinoid system (ECS) helps regulate many bodily functions including stress and inflammation (which can both affect sleep).

Taking CBD triggers receptors in your brain that may help restore balance in your system and induce a sense of calm.

CBD won't make you feel drowsy, but by helping raise anandamide levels it may help you fall asleep and get more restorative slow wave and REM sleep.

When placed under your tongue CBD oil is absorbed through your mucus glands and directly enters your bloodstream, so it can reach your brain quickly.

This is more efficient than eating or drinking CBD, as the digestive tract and liver (where a lot of CBD will be lost) are bypassed.

We use the finest natural ingredients, with absolutely nothing unnecessary.
Breakthrough formulas guided by our expert plant scientists.
We're committed to sustainable and ethical business.
HOW TO USE CBD OIL FOR BETTER SLEEP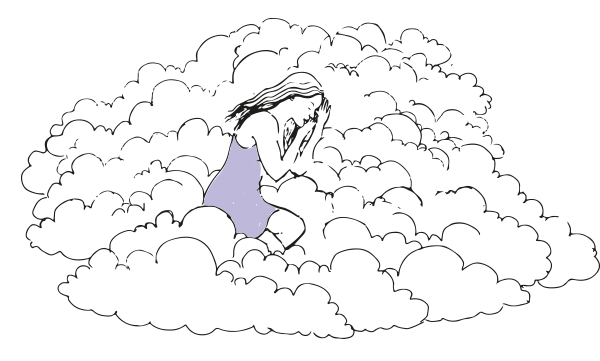 This is our recommended routine for using KLORIS CBD oil for better sleep.
Dosage and time-to-effect is very personal, so we recommend starting with a low dose and slowly increasing. Use daily for at least 30 days for best results.
CBD is not a sedative, so it won't make you feel groggy in the morning and you should wake feeling refreshed.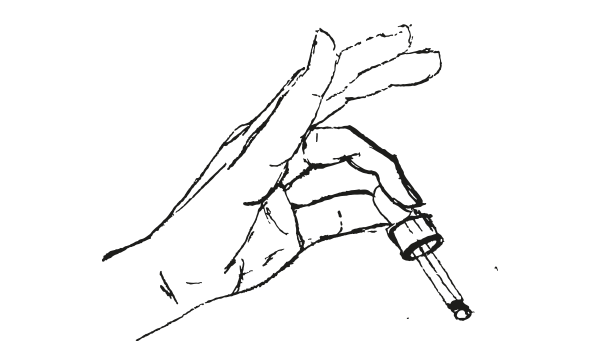 Around 30 minutes before bed, place two drops of 10% CBD Oil under your tongue and hold for 60 seconds before swallowing.
Lie back and relax. Sweet dreams!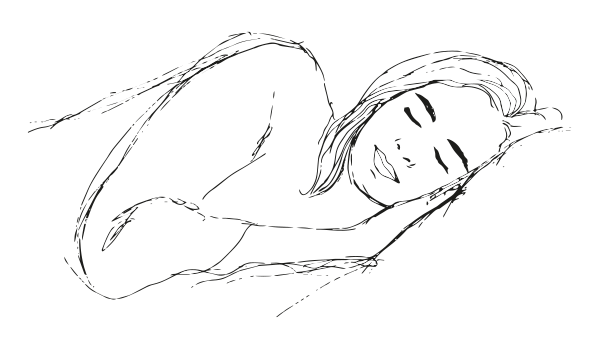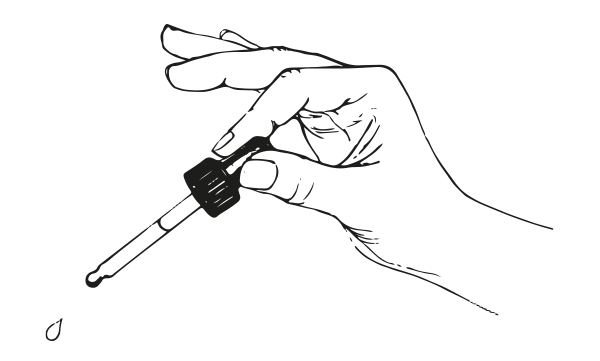 If you wake during the night, take two more drops of 10% CBD Oil.
In the morning, take two drops of 10% CBD Oil under your tongue to help keep your system balanced during the day.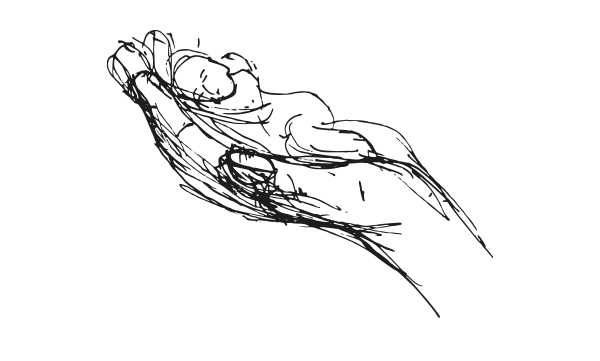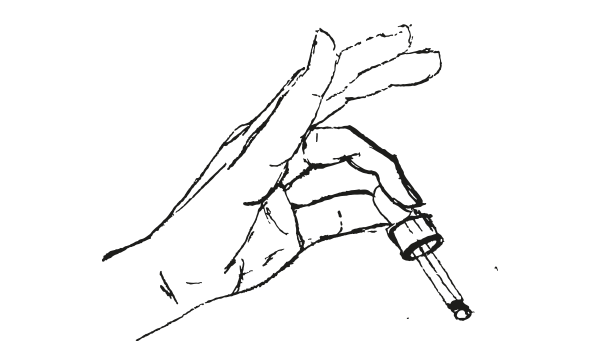 After a few days, if you feel the need you can increase the number of drops in each serving. We recommend doing this slowly over a few days.
The FSA recommends not to exceed 70mg (14 drops) of CBD per day.
For even more sleep support, check out our Better Sleep Regimen, featuring 4 complementary products designed for the sleep of your dreams.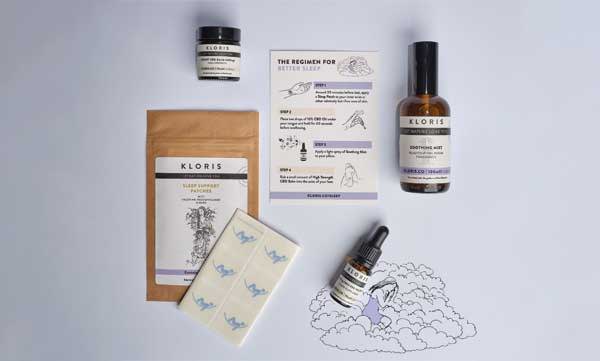 CBD will continue to build up in your system and your endocannabinoid system (ECS) will take time to balance - we recommend continuing to follow the routine for at least 60 days, even if you have returned to a regular sleeping pattern (if desired you can try lowering the dose amount).
Dosage is very individual - many factors including your metabolism, size and the state of your endocannabinoid system will dictate the dose that works best for you.